News from Devizes, Wiltshire and Alan Carter
Contact Devizes Heritage
July 29th, 2014 The reflection Pool in Hillworth Park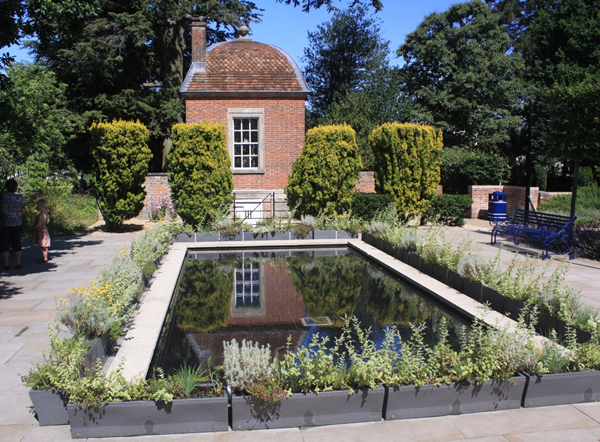 July 26, 2014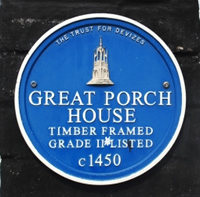 Go to History
New e mail. Apologies to all who have tried to contact me on my old hotmail acount. I lost access to that and have changed to;
alancarter702@gmail.com
February 4 2014 New Wiltshire Intelligencer for February 2014
In this issue:
Now in Then: Contemporary writing from history project
Afternoon Events at the History Centre - a reminder
Village Interpretation Days 2014 - advance notice
January 21 2014 Wiltshire Intelligencer PDF format
I get the Wiltshire local studies e- magazine every month and most interesting it is too. It is edited by Mike Marshman at the Wiltshire History Centre in Chippenham. I have not put it here before - I don't know why, I will do so every month now. This month's edition contains:
Robert Pearson in memoriam, 10 May 1954 - 23 December 2013:
Afternoon Events at the History Centre
Family History Courses
What's New on the Blog
Wiltshire Community History - why was Lacock so popular last month?
Why not use our Paid Research Service?
Meet the Archives Team or Have Your Photographs dated at County Hall
What Makes a Wiltshire Author?
January 18 2014
I am very happy to advertise meeting, lectures and any other event in the Devizes and Wiltshire area for charities and societies. I may be in Peru, but with the fantastic internet I can still keep in touch with my roots. Do get in contact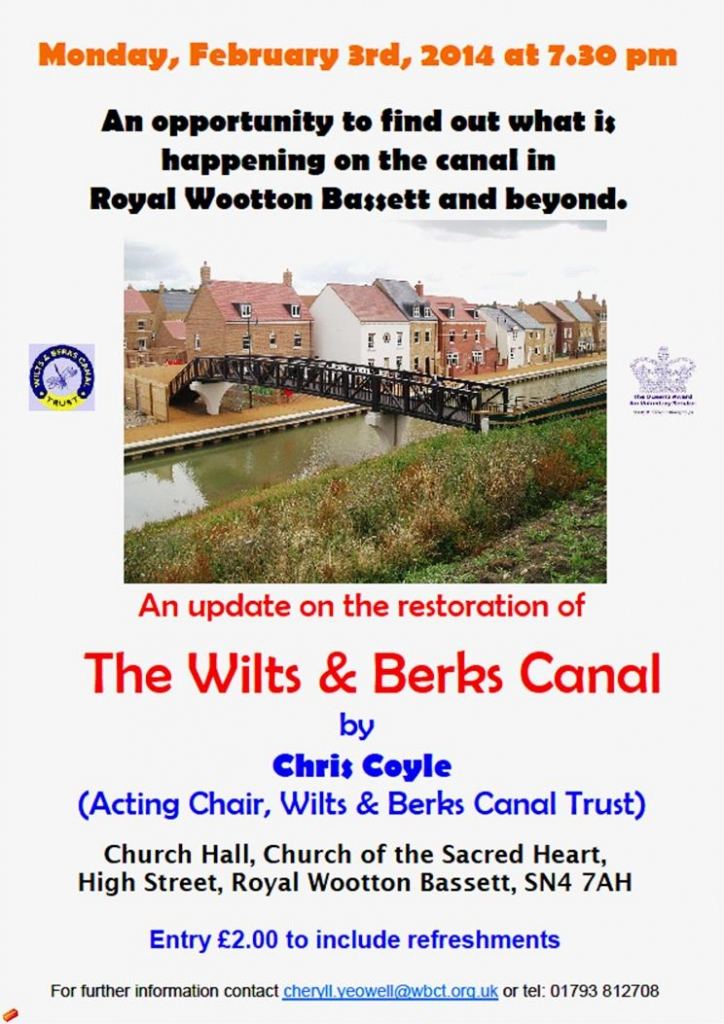 January 1 2014
A Happy new year to all my readers - from Alan Carter in Peru
Below is Barranca beach 150 miles north of Lima. Right Midnight January 1 2014 and left early morning December 31 2013 with four young egrets fishing in peace and quiet. Temperature 26 to 28 C !!