Hillworth Park, Devizes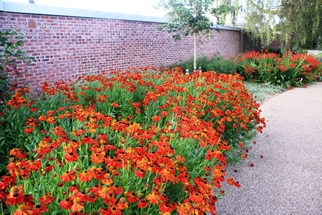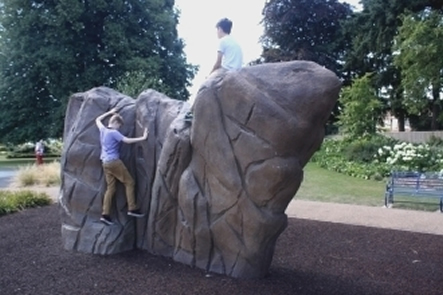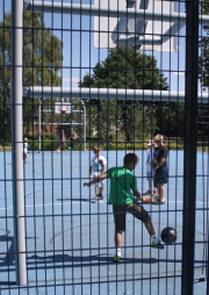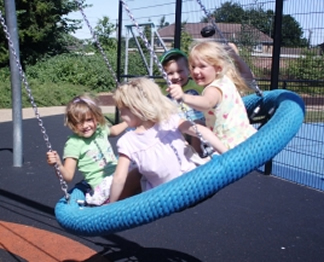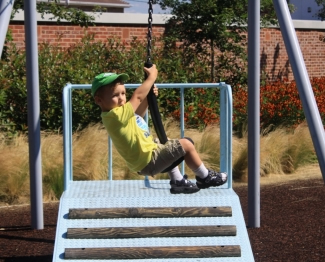 Below: left; the old ha ha exposed during the Park renovation. It was built to keep grazing sheep and cows from the gardens of Hillworth House. Below right: the 18th century summerhouse and reflection pool by the cafe.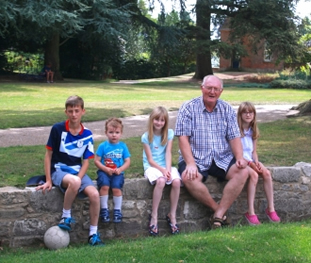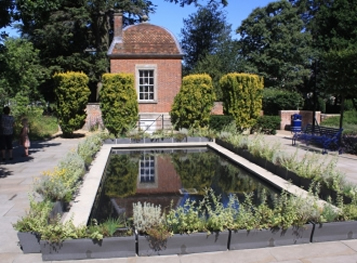 Below left: the modern indoor and outdoor cafe .
Below right: the widened entrance off Hillworth Road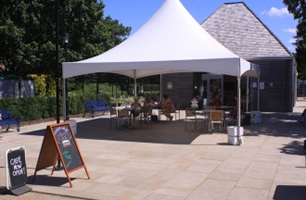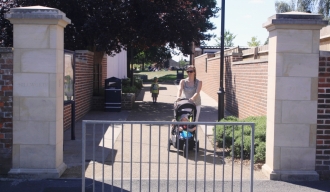 Below Hillworth House built in about 1840 by Alexander Meek, Town Clerk, Banker and Lawyer. The House is a focal point of Hillworth Park; it is now privately owned.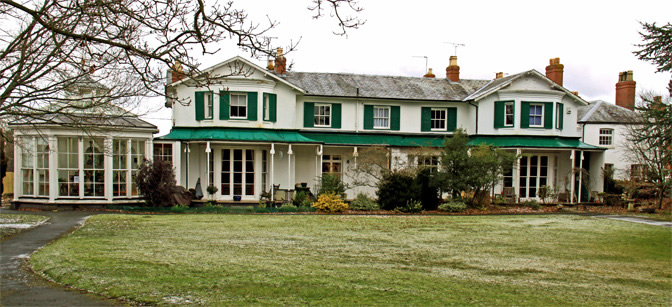 Location of Hillworth Park, Devizes, Wiltshire
The Park is administered by Devizes Town Council and they provide a play area for children, tennis courts, a playing field, an aviary, the Quakers Burial ground, pleasant walks and floral gardens. The Town Council, as part of their lottery fund bid, have researched a history of Hillworth House and the park - it is called the Gazatteer.The Park is to the south west of Devizes. Car parking is available off Queen's Road. Walking access from Devizes is by Long Street and right onto Hillworth Road.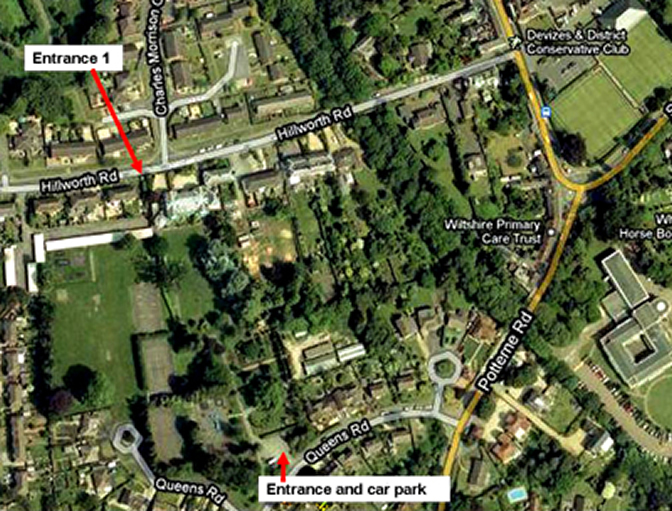 Short History of the Hillworth Park Renovation.
The Devizes Town Council and the Friends of Hillworth Park were successful in putting together £1.9 million project with £1.2 million grant aid from the Heritage Lottery Fund.The development plan for the Parks resulted from a public consultation process that started in 2007.
This project aimed to improve play the park's appearance, interest and size. Major facilities and play areas for children and teens will be provided, including modern slides and an all weather area.
There will be a building with a café with a meeting room that will be useful for the community as well as Mums and Tots. There is money for the conservation and improvement of the grade 2 18th century Pavilion.
Below the refurbishment project started in 2011, the photo shows that the central hedge between the two halves of the Park has been taken down. The large scale of the future park is now revealed and the potential is now more apparent. Conservation work has started on the Grade 2* Garden Pavilion below right.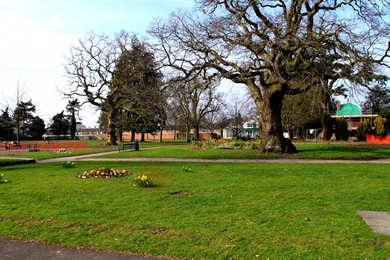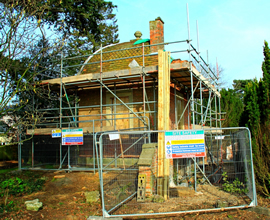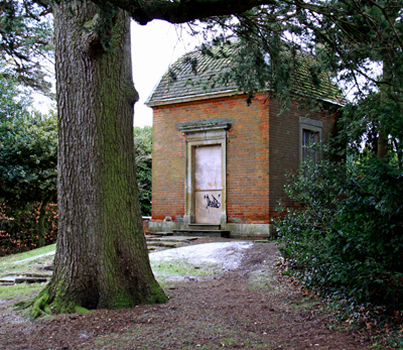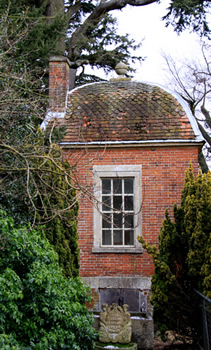 Above - Two views of the old 18th century Garden Pavilion.